Are you a talented Singer, Actor, Dancer or Model? If you dream of a life in the world of acting, fashion, musical theatre, dance, TV or film then follow our 3 Steps to Success Plan and Get Signed!
turn your dream into a reality
Your future in the Performing Arts doesn't have to remain just a dream. As a globally networked international talent and modelling platform, we launch successful careers in theater, film, television and fashion.
We build and create opportunities in the industry for talented people who are ready to achieve success! If you DREAM BIG – then come join our successful strategy that takes you to the heart of the Arts & Entertainment Industry.
Its' YOUR Turn!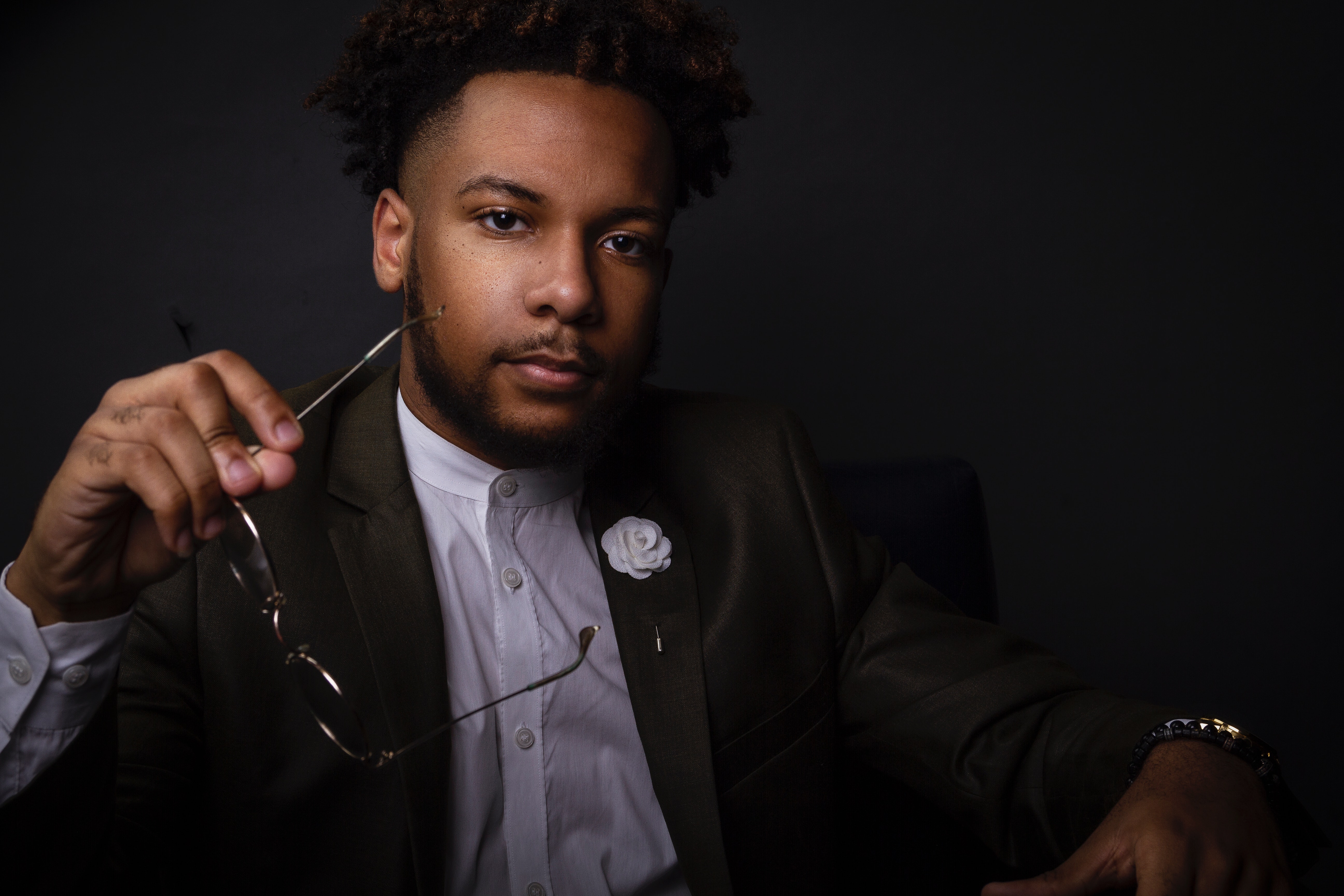 WHY leavE your
success up to "chance"?
YOU are the most important investment that you will ever make! Our 3 Step Development plan uses a proper investment & educational strategy that brings positive results.
We combine existing talent with passion, ambition and continuous industry-relevant training and education in order to achieve success. Our unique choice of online training programs will inspire your development whilst providing you with the necessary life-transforming knowledge and a skill set that will last you a lifetime.

Our company owns a consistent 100% Call-back Agent Rate year on year!
IT'S YOUR TURN TO SUCCEED!
Our company is an internationally recognized platform that is networked with some of the biggest Performing Arts leaders, decision makers and movers & shakers in the industry!
Our talent creates interest and positive response from many major talent management agencies, fashion designers, studio heads, music publishers and more! We are dedicated to finding, building and promoting talent who are commercially marketable: actors, singers, dancers, and models who are ready for representation.
Are you READY to work towards achieving an exciting International Career?
We provide you with the extraordinary potential that brings you face to face with today's best agents, managers and leaders in the music, film & fashion world who are searching for new faces and talent who have been trained and prepared to perform by our professional team