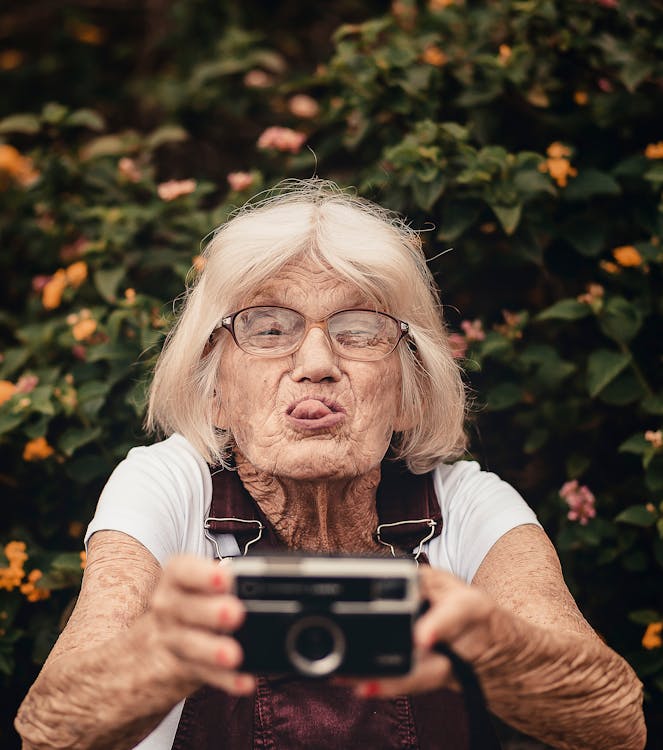 Image Source: Pexels
Have you ever looked at an ad and thought, "I'd love to get into commercial modeling, but I think I'm too old"? Well, think again!
Unlike fashion modeling—which requires women be between 5'9-6'0 feet tall with 34/24/34 measurements, and men to be 6'0-6'2 feet tall with a 40 jacket size—commercial modeling is open to a much more diverse array of people. It's rare for fashion models to have real success without a very specific look desired by the agency, and if a person older than 21 hasn't already been working in the fashion industry for a few years, it will be very difficult to get signed by an agency and hired for fashion shows.
But if you don't have any interest in working as a fashion model or, like most of us, you weren't born with the DNA and stats needed to work in the fashion industry, I have some great news for you.
Meet commercial modeling: a whole division of the industry that doesn't have height, weight, or age restrictions. Where all types of people are needed. Where kids, teens, adults, seniors, and even infants are hired. That offers many categories and roles. If you can believably look like the doctor, nurse, grandparent, banker, real estate agent, athlete, yoga instructor, student, mom, teacher, biker, patient, etc., you will be considered for commercial modeling work.
Commercial models are the "real" looking people seen in virtually every non-fashion magazine. Even if you live in a small market, chances are commercial models are needed and hired for jobs. Unlike acting jobs, commercial modeling bookings typically only last a few hours. Full-day bookings are wonderful but it's more common to be booked for 2-4 hours, which means you can take a few half-day, go to the shoot, and get on with your day!
One of the tricks to getting noticed by photographers and art or creative directors at ad agencies is to create powerful commercial photos. Instead of just standing in front of a camera wearing a suit with a cell phone in your hand, make sure your photos look like ads (minus logos and brand names).
You also want to show a variety of expressions and emotions in your test shots to indicate that you can model for a variety of brands and have range. If you're not sure where to start, here are some quick tips for great techniques to use when working with a photographer.
So if modeling interests you but you're concerned about your age, don't be. There is work out there for you, I promise.
Credit: Article sourced from Backstage Magazine (Aaron Marcus)