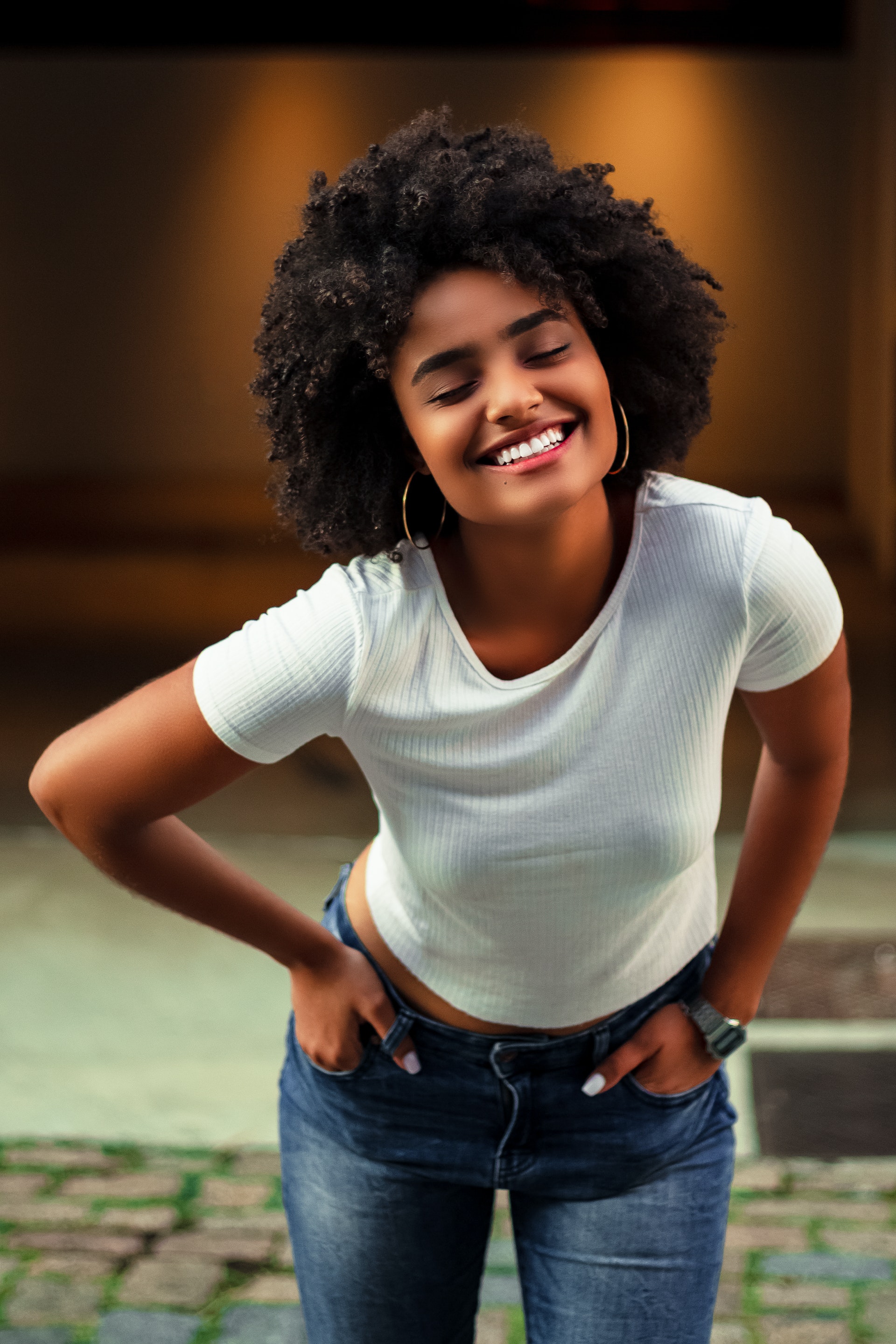 welcome to the
audition zone!
Our company provides a Consultative Step-by-Step Approach to entering the industry. The first step is to audition with us so we can determine the personal solution that will create the level of success you are looking to achieve.
Register here to participate in our ONLINE AUDITION Zone.
Discover how our detailed Advance Mentorship and Accelerator Development Plan & Strategy for Success can take YOU to the very TOP!
ALL PERFORMERS AND MODELS UNDER THE AGE OF 18 REQUIRE THE PRESENCE OF A PARENT OR LEGAL GUARDIAN TO ATTEND THE AUDITION ZONE PROGRAM
When completing the registration form below, fill in your details, click on SUBMIT and you will receive all instructions via email shortly after submitting your application.
Our company hosts our auditions via The Audition Zone on Zoom.
We may also request a second audition or specific performer materials/content via email or downloadable methods of electronic communication.
This platform is professionally hosted and requires some preparation in order to present one's-self properly at the time of the scheduled audition.
The Headshot is an Industry must!
Every performer or model requires a great headshot! If you need guidance on how a Headshot should look then click on the link to Download our free pdf guide on this important requirement. Make sure your headshots are awesome!