Level UP! - Up level your
SUCCESS!
When it comes to getting discovered, and in order to enter the world of Theatre, Film, Television and Fashion, you truly must have a great strategic advantage. The answer is to join our 3 easy Steps to Success Accelerator Performer Program:
Be in the Right Place at the right time.
Get Discovered by our well-connected talent consulting and scouting team who know exactly how to guide you.

Built the strategy that leads you to being Signed with a great Agent or Manager to represent you in the industry.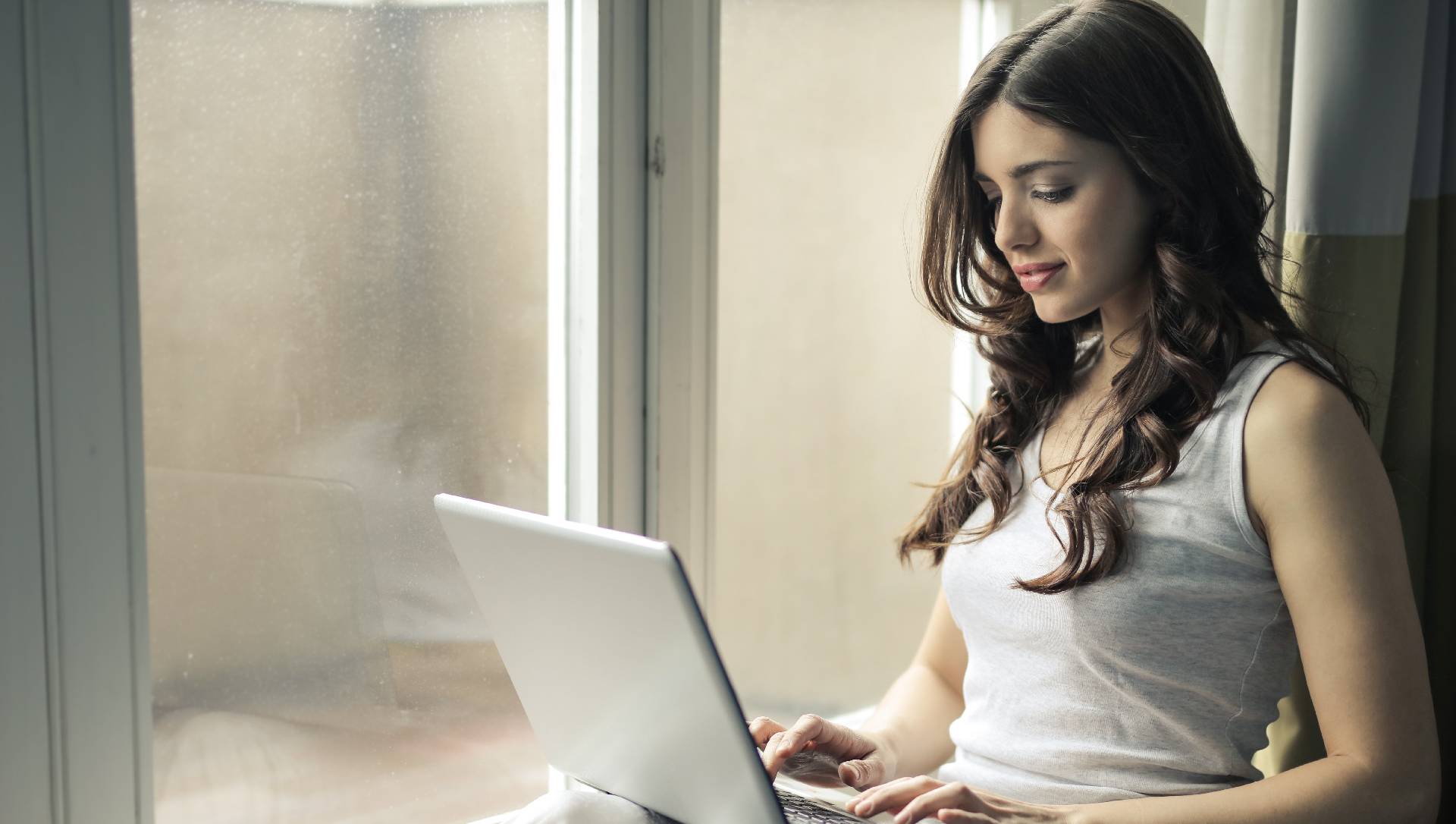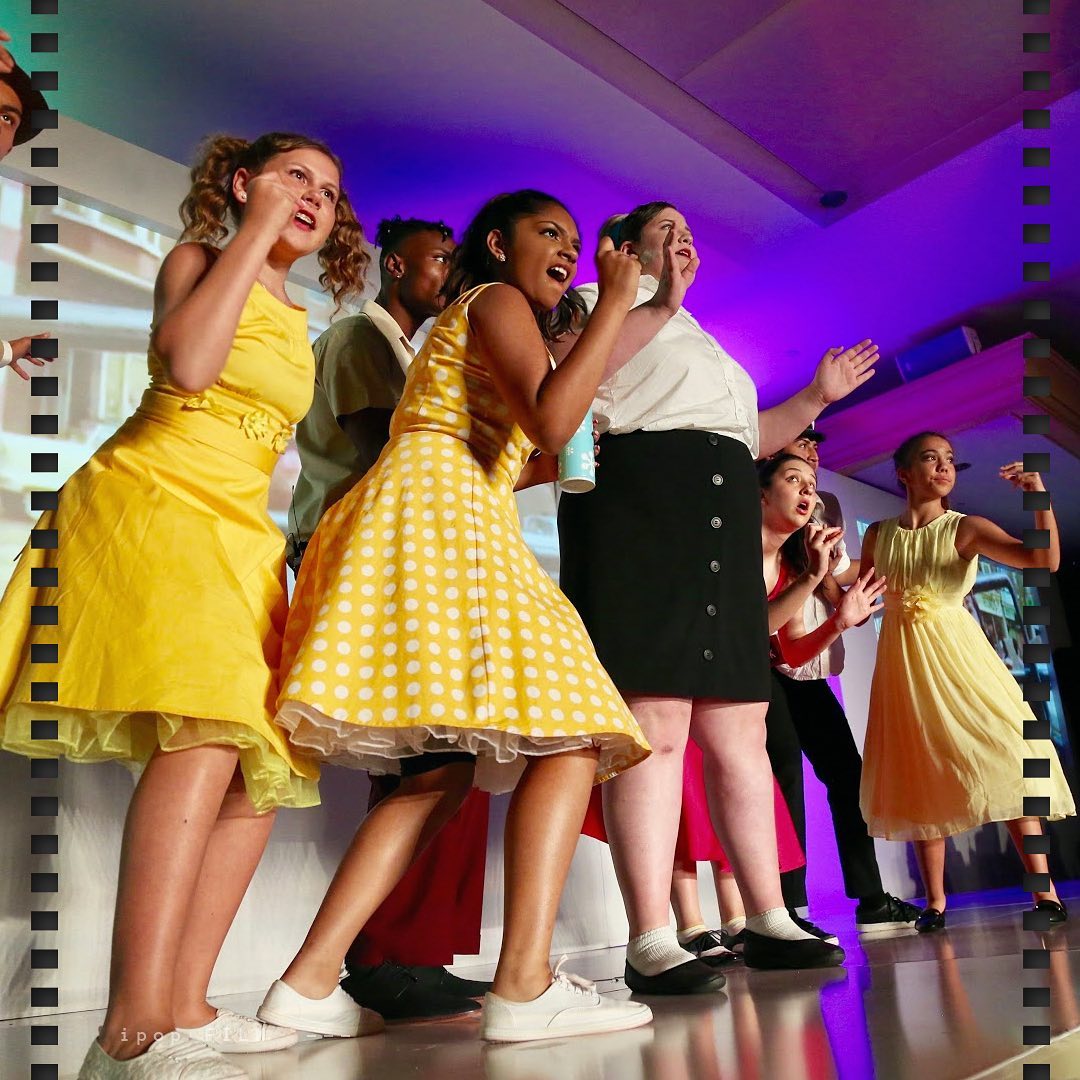 • Professional Casting Directors, Talent Managers, and Top Industry Agents are easy to reach though our globally recognized platform.
• They are excited to meet with you...
• You can have genuine, proper, and relevant conversations with them...
• They will keep you in mind for future projects...
...by connecting and working with our company, you'll know exactly how to find those important VIP Industry professionals, what to say to them, and how to turn those connections into opportunities...so you can strategically enter the industry!
WHY LEAVE YOUR SUCCESS UP TO 'CHANCE'?
Our FULL IMPACT Quality service platform allows our chosen talent to fully explore the best way to turn their performing arts talent into an expanding industry career.

We combine existing talent with passion, ambition and continuous industry-relevant training and education in order to achieve success.
IT'S YOUR TURN TO SUCCEED!
Our company is an internationally recognized platform that is networked with some of the biggest
Performing Arts leaders
decision makers and movers & shakers in the industry!

Our talent creates interest and positive response from many major talent management agencies, fashion designers, studio heads, music publishers and more!
Our unique choice of short online training courses AND Live Webinars create an exciting and inspiring method of learning industry ways whilst instilling proper development, necessary life-transforming knowledge and a skill set that will last you a lifetime. Our company achieves a consistent 100% Call-back Agent Rate year on year!
Invest in who YOU are - Yourself ! - build a winning strategy by registering to audition for our rapid Accelerator plan that creates positive results and opens doors!